Solar power energy to address the lingering epileptic power supply from the grid system, the Bank of Industry (Bol), at the weekend, launched a N1 billion solar Energy Fund for Micro, Small and Medium Enterprises (MSMEs).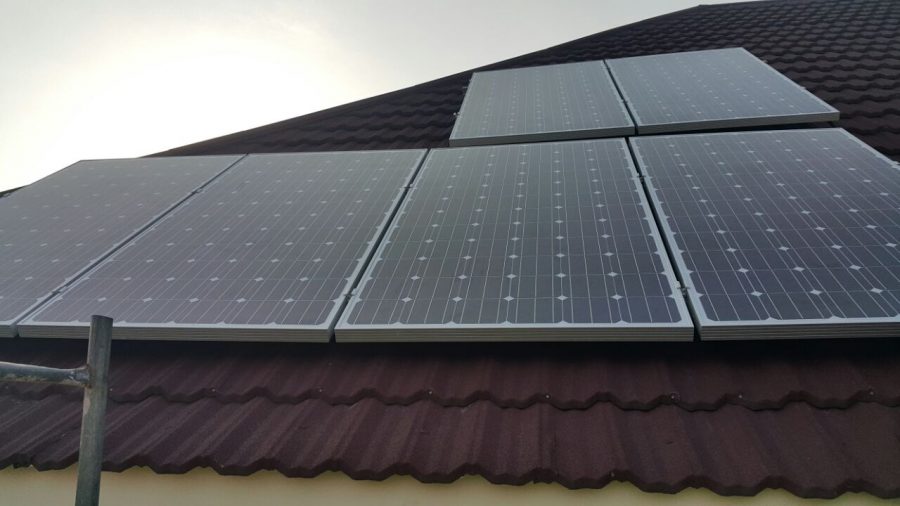 Acting Managing Director and Chief Executive Officer (CEO) of Bol, Mr. Waheed Olagunju, stated at the inauguration of the N1 billion solar energy fund that, for Nigeria to achieve sustainable and inclusive development, there is an urgent need to substantially increase the supply of modern and affordable energy services from sources that are affordable, accessible and environmentally friendly.
He explained that the projects will be implemented in collaboration with eight (8) competent solar energy project developers who have been carefully selected through a competitive and transparent process, adding that, will be responsible for implementing the solar projects by providing MSMEs with solar solutions using appropriate business models.
According to him,the utilization of solar energy solutions as against diesel and petrol for powering MSMEs  items and equipment offers long term cost savings,  stressing that, though initial capital outlay may be relatively high.
On the other hand, he said the provision of medium to long term loans to meet the initial capital outlay would drive affordability and flexibility, thereby enhancing productivity of existing MSMEs while also encouraging the establishment of new enterprises.
He disclosed that solar solutions are also faster to deploy and can be installed and commissioned within six months.
''It is important to note at this point that this initiative is in line with the following Sustainable Development Goals (SDGs) of the United Nations which have been adopted by most countries in the world, including Nigeria,'' he said.
The  initiative, he said, is being replicated in other rural communities in collaboration with its development partners, United Nations Development Programme (UNDP) and relevant State Governments, which is now being scaled up to provide energy for MSMEs across the country, commencing with the N1 billion Solar Energy Fund.
'' It is because BoI is a well managed emerging world class Development Finance Institution (DFI)  that the Bank is able to come up with highly concessional funding solutions with interest rate as low as 7% and equally flexible terms and conditions.
This also explains why BoI is able to partner with UNDP under which we are able to access increased level of financial support that peaked at $1.2 million last year. Blending the grant with BoI's debt financing enables us to charge low interest rate,'' he clarified. 
Prior to the launch of the solar energy fund, he disclosed that the Bank is already playing an active role in Lighting up and powering Nigeria through the provision of solar energy solutions for rural communities, having successfully deployed solar solutions worth N240 million to six (6) off-grid communities, one (1) each in Niger, Osun, Gombe, Anambra, Edo and Kaduna States, under its pilot scheme.    
Olagunju regretted that many Nigerians and Nigerian businesses that can afford other alternative energy sources have resorted to the use of electric generators at exorbitant costs, lamenting that it was estimated that in 2015, manufacturers spent as much as N3.5trillion to generate alternative power due to the challenges in the supply of public electricity.
He equally noted that the cost of electricity accounts for about 40% of operational expenses for most MSMEs, resulting in reduced profit margins, uncompetitive and generally unsustainable ventures.
Consequently, he stated that the performance of the MSME subsector is closely associated with the development of a nation, worrying that the growth of the sector has been hampered over the years by a combination of factors, one of which is access to reliable electricity.-sunnewsonline