No fewer than 70 million generators have been imported into the country,  -Mr Segun Adaju.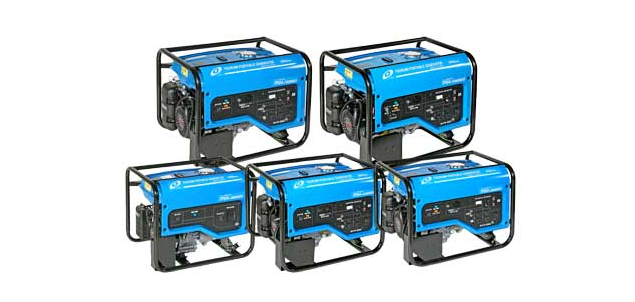 Adaju told The Nation that shortage of gas, which is the feed-stock for power plants across the country, is the reason for the high incidence of generation units' importation in the country.
Adaju said a research by his organization showed that Nigeria is the net importer of generators with about 70 million generators brought in the past few years.
He said the worsening electricity situation was making Nigerians to seek solace in alternative energy supply, adding that the issue has depleted savings of many individuals and organizations.
Adaju said: ''Between 60 and 70 million generators of different brands and sizes have been imported into the country, in the past few years. The generators are of lower and higher voltages, depending on the needs of the owners. Besides, the generators range from the smallest to the biggest, such as Perkins and Caterpillar brand. The generators are worth billions of naira, which means that Nigerians are repatriating funds to access power.''
He said there are health hazards caused by fumes from the generators, stressing that the issue has made people to inhale carbon monoxide, which is life-threatening.
''Many people have died through the inhalation of carbon monoxide arising from the use of generators. Aside this, generators cause air pollution and other environmental hazards," he added.
Generation and provision of solar energy for individuals and communities nationwide is way good way to go for reliable alternative power supply. Nigerians could replace their generators with solar energy and in return, get better and safer services.
He urged the federal and state governments to invest in solar energy and other methods of off-grid electricity for growth.
He said the intensity of the sun is high in Nigeria, urging Nigerians to leverage it to generate solar electricity for the people.  Source; The Nation