I have been on solar power since June of 2014, we started with a 1.5 kw Inverter, 200 Ah batteries and 1 kw in panels.
Later that year I upgraded to a 3 kw inverter, an MPPT charge controller and  Trojan flooded batteries.
In May of 2015 I changed my panels from the poor quality panels that I had, to 1 kw Rennesola panels, I also upgraded my controller from a 40 amp to a 60 amp MPPT with a display and 120 day production history.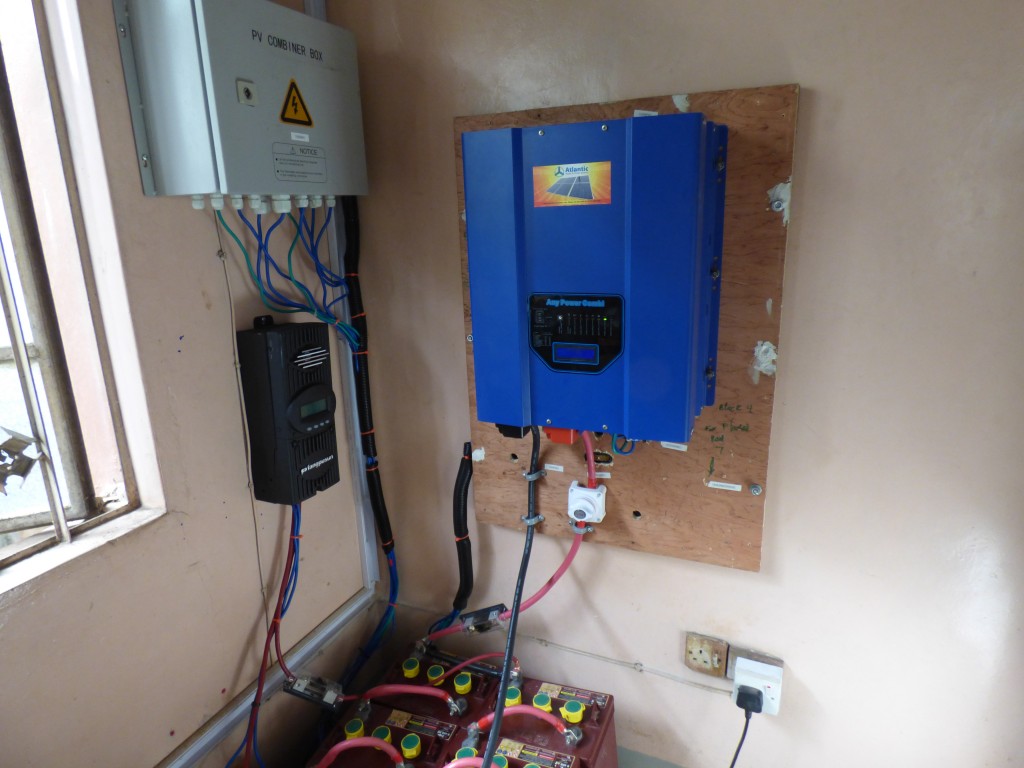 In May of 2016 I added an additional 1 kw in panels and I was living the life. I purchased a freezer and started to watch sporting events on the TV.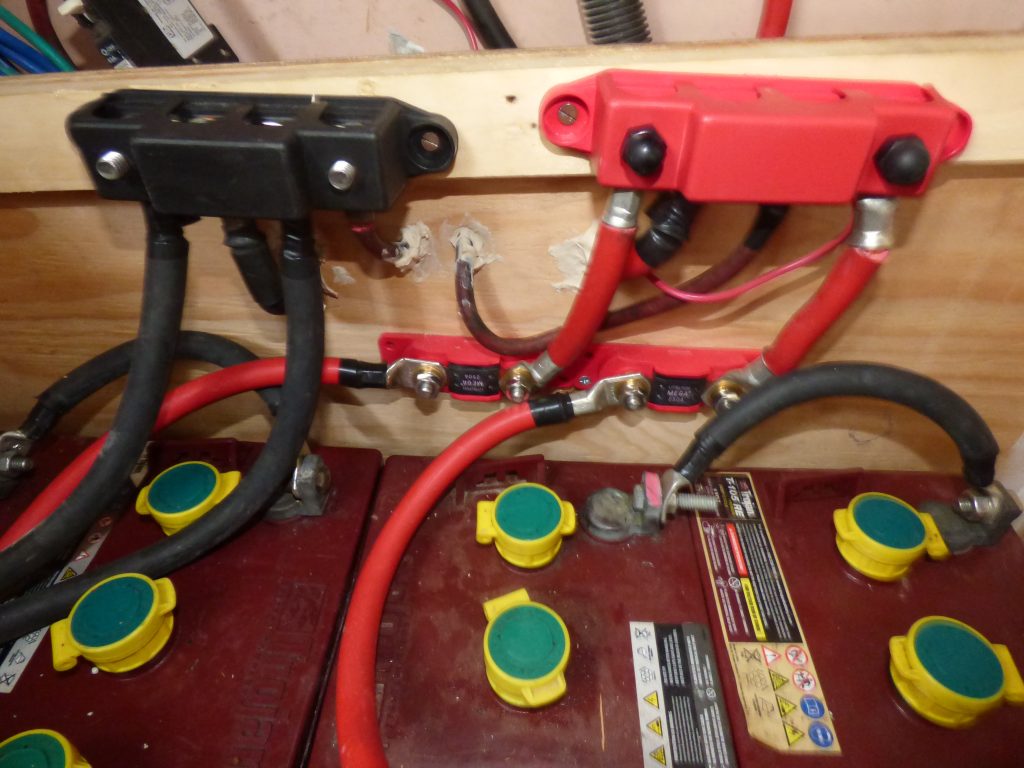 As we hired additional employees our demand for power increased and suddenly 2 kw did not look sufficient. 4 computers, a printer, lights. soldering irons and the rains and clouds meant there were days the fridge could not be switched on. I had power 24/7 but it was rationed power. I did not like that. I want to live as we do in America. Having power and not thinking about it.
We are now marching to 4.4 kw in panels. Here are the preparations that we are making.
2 additional controllers
A new combiner box
A rack for 8 panels
8 x 300 watt panels.
We will keep you updated as to our success. The wiring will be substantially tidied up and the result will be our best masterpiece to date.
Is there such things as too much power?