This weekend I visited two of our clients in Magboro Ogun state. The both live in Gateway Sparklight Estate. The last time the grid was present was in 2011. People who live there either run a generator or are on solar power.
Customer A is our newest client and had a very limited budget for an introductory system. He got a 5 kva Inverter, 1 Kw in panels and 150 AH in batteries.
Customer B our oldest client in the estate, has the same 5 kva inverter, 404 AH in batteries, a 60 amp MPPT charge controller and 4 kw in panels.
The both have identical 5 kva Inverters and that is where the similarity ends.
Customer A has to manage his power consumption. He can't have the fan, TV and freezer on at the same time if he expects the batteries to get charged. He has to conserve how he uses power. And periodically he needs his generator to charge his batteries for 2 hours. This allows him to have 24/7 electricity.
Customer B does not need to conserve, he is able to power his TV, fans, two washing machines, his freezer and 1 AC on very sunny days. At night he runs his freezer, fans and watches TV with no attempt to conserve. In the morning he uses his toaster to toast his bread. By 11 am on a sunny day his batteries are fully charged. He does not need the help of his generator to do that.
Similar situation, but totally different lifestyle. One enjoys all the comforts that comes with electricity with no restrictions and the other enjoys restricted benefits.
There is a direct correlation between your investment in power and the returns you see from that investment.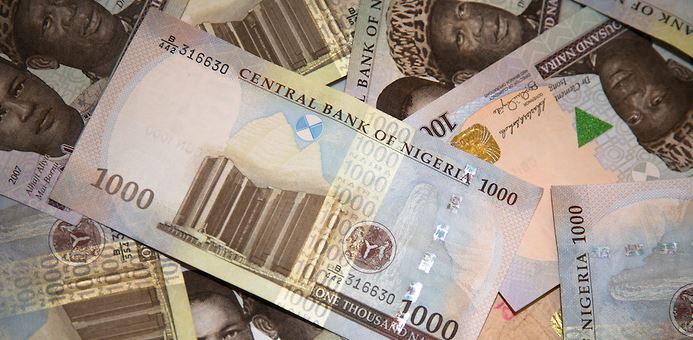 Customer A plans to slowly upgrade his system. He will get an additional 1 kw in panels by December. This will allow him to power everything and have some extra going into the batteries. And in time he will double his panels and his batteries and he and his wife can live the same lifestyle that Customer B enjoys.
Moral of this story. Carefully plan your system. 5 kva does not always mean 5 kva. Do some homework, talk to the experts and when all has failed called the Dr.
DR SOLAR.