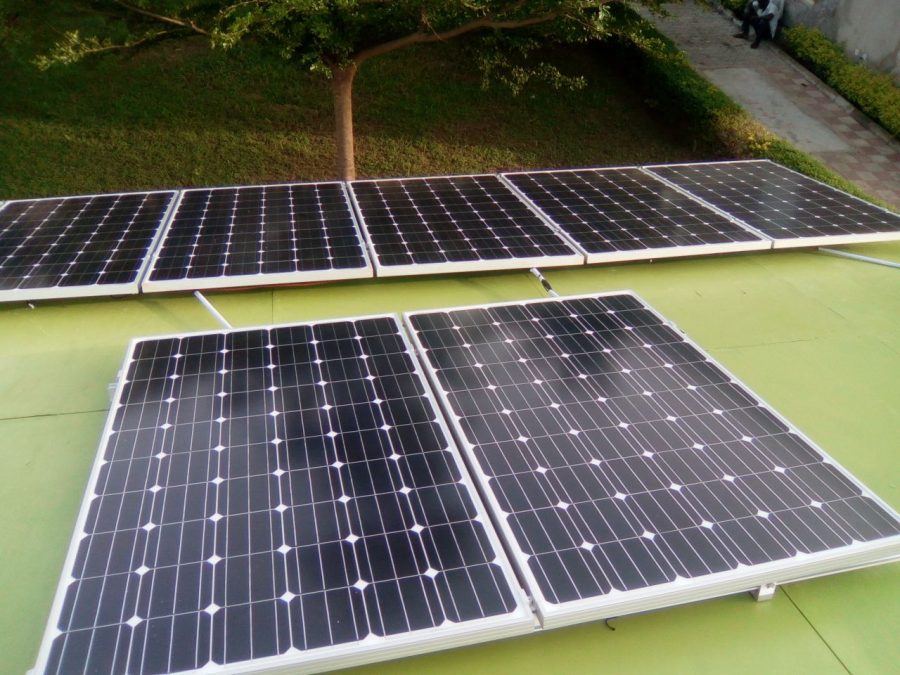 There are just too many advantages of solar energy over the non-renewable resources like oil. Solar energy is healthier than oil. The burning of oil releases carbon dioxide and other greenhouse gases into our environment. The average home produces more than twice the amount of carbon dioxide than an average car does.
The free sunshine provides it which will power thousands of generations to come. Therefore, solar energy is a renewable source of energy; oil on the other hand is not a renewable source. Once exhausted, it cannot be retained. The main reason why it's our core professional duty to tell Nigerian at AWPS Renewable Energy LTD is because sunshine is available for free and costless to everyone.
Good solar panels serves more than 30years all you need is a reliable technical know-how expert like www.atlanticwastepower.com for consultations and installations without stress.
Repairs and maintenance is also a major issue faced by many Nigerians, Solar when used needs servicing at least for the small panels once a month, while the bigger panels once in three months especially during raining season.
Why we stand-out from other solar power companies in Nigeria AWPS Renewable Energy LTD believes in thorough servicing of all solar installed for our customers and our customers are happy with that fact.
Talk to us anytime should you need to switch to #Solar power and save a lot more money from running on fuel and constant increase of bills from standard grid.
We are always at your service….