There are many reasons why homeowners, businesses go solar, but improving the environment and cutting energy costs are the most common. Many people are aware that solar is a great solution to power failure in Nigeria.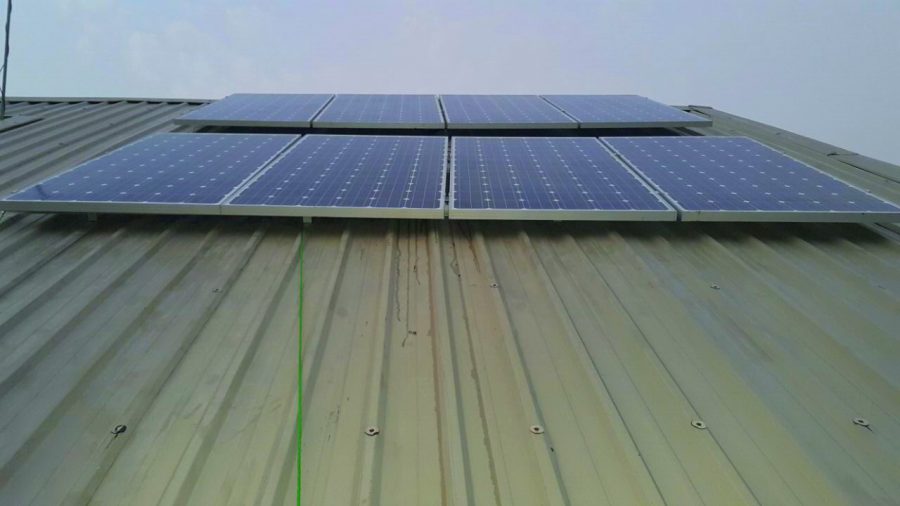 Whether your motivations for going solar are economic, environmental, or personal, this sizable list of solar power benefits will have something for everyone. Here are the benefits you get when you switch to solar power.
Solar power will drastically reduce or even eliminate your electric bills. Whether you're a homeowner, business, or nonprofit, electricity costs can make up a large portion of your monthly expenses. With a solar panel system, you'll generate free power for your system's till next 30years. Even if you don't produce 100 percent of the energy you consume, solar will reduce your utility bills and you'll still save a lot of money.
Protection against rising energy costs is also One of the clearest cut benefits of solar panels is the ability to hedge utility prices. In the past 5years years, residential electricity prices have gone up by an average of three percent annually.
By investing in a solar energy system now, you can fix your electricity rate and protect against unpredictable increases in electricity costs. If you're a business or homeowner with fluctuating cash flow, going solar also helps you better forecast and manage your expenses
Low maintenance: Solar cells generally doesn't require much maintenance and run for a long time. More solar panels can be added from time to time when needed. Although, initial cost of solar panels is steep but there are practically zero recurring costs. Initial cost that is incurred once can be recovered in the long run that range from 10 years – 15 years. Apart from this, solar panels does not create any noise or release any toxic substances.
Solar power can be used in remote locations which have no access to power cables. It works great in remote locations where running power lines would be difficult or costly. Solar panels can set up to produce solar energy there as long as it receives the sunlight.
Solar energy is a renewable source of energy as it can be used to produce electricity if the sun exists. Sunlight is available everywhere on the Earth. This energy can be harnessed by installing solar panels that can reduce our dependence